Canebrake Apartments Crawfish Boil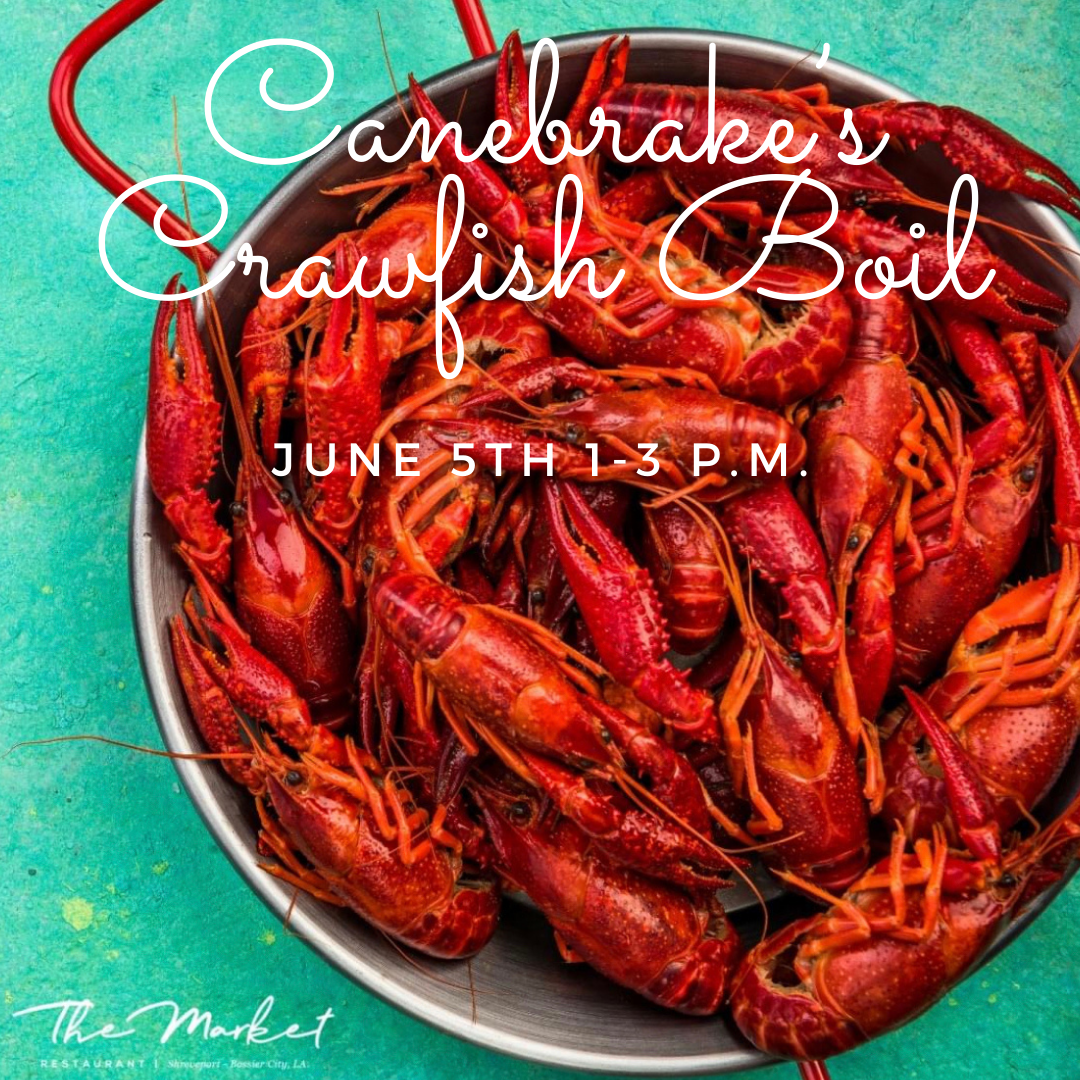 Events
Bulletin Board
Marc Waters
2/5/2020
Per SWEPCO:
Marc Waters
2/5/2020
Spoke to corporate. Tech on duty is en route to address power issue. Dispatched 4 minutes ago.
Derek Groves
11/25/2019
Found, female yellow tabby. Wearing a light blue collar with white polka dots and silver bell. Kinda skittish, but not afraid of our two small poodles. She snuck into our apt twice today, both times wondering around meowing like she's looking for her human. We have allergies but we have a friend that is fostering her until we can find her people. Please call or text 318-210-2731
Derek Groves
11/25/2019
Yellow tabby cat , teal collar with bell. Looks lost ??, have seen it twice around building 17 today.
Jason Laurent
9/6/2019
Cindy is good. Cindy is great. I wouldn't go anywhere else— cause she don't deserve that kinda hate! Good management here __Cindy is the best!
Ryan Russell
12/11/2018
If anyone finds a black cell phone anywhere can they turn it in at the club house. I think my phone fell out of my pocket while I was walking my dog yesterday. Thanks Ryan Russell
Testimonials
I have spent 7 years of my life with a staff and neighbors who treated me with the utmost respect and made me feel like I was apart of the Heritage family.

- James Woolfolk
We are SO completely impressed with Canebrake Apartments and the girls that run it. Cindy is absolutely amazing and so very helpful. We got everything we wanted at a great price and couldn't be happier with our decision!

- Brittany Saunders
Such a great staff & beautiful apt! Cindy goes above & beyond for the apt community making sure everyone is taken care of. Best place to call home in Shreveport!

- Nealy Digilormo
These apartments are definitely a great place to live, great location to easily access restaurants and shopping. The office staff is always friendly and very helpful with any needs. Definitely would recommend to anyone.

- Crystal Hill
Best in town, arguably the best apartment I have lived in.

- Henry Smith